EnviroPAK® Announces Win at 2023 AmeriStar Awards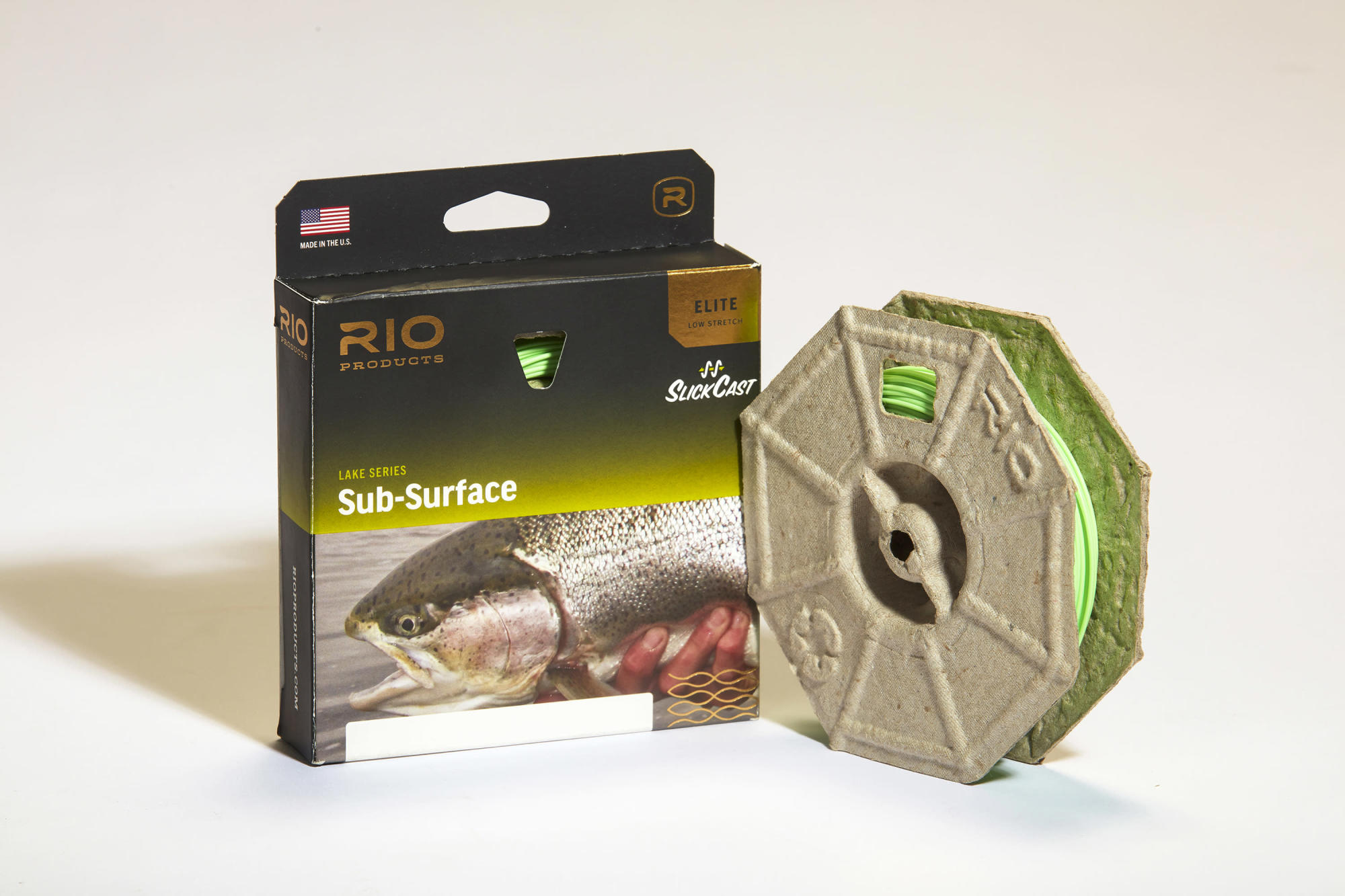 The International Molded Fiber Association is excited to announce that IMFA member EnviroPAK® was given top honors at the 2023 AmeriStar Awards for their innovative "Sustainable Packaging" for RIO fishing spoolers. AmeriStar is one of the most prestigious award shows for the entire packaging industry with just a select twenty-seven winners this year. EnviroPAK® was recognized among other international brands such as 3M, Coca-Cola, General Mills, Mars Wrigley, Pentel, AXE, Estée Lauder, and Néstle Purina.
The Institute of Packaging Professionals commented the following about this innovative product:
The RIO Molded Fiber Fly Line Spooler from EnviroPAK is an innovative and environmentally sustainable packaging solution deserving of an AmeriStar award. Made from 100% biodegradable recycled paper, it functions flawlessly, spooling all line diameters and lengths up to 120 feet. By replacing polypropylene, it reduces single-use plastic waste significantly, meeting RIO's stringent quality and eco-friendly requirements while leaving no trace in the environment if it falls into the water.
---
What's next? We're heading to Las Vegas to accept our award in person during the AmeriStar Awards celebration at PACK EXPO on Tuesday, September 12th at 4:30 p.m. Check out all the winning packaging designs during the show at IoPP BOOTH C-1154 and the Showcase of Packaging BOOTH N-9550.